Long Island Commercial Wifi Installation, Repair & Consulting Services
Networks has Long Island Commercial WiFi installation Services that have technicians located on Long Island, New York. We have a combined experience of over 25 years in Long Island Computer Networking & wireless networking troubleshooting and consulting. We have worked with many business owners and IT professionals assisting them in their journey to turn their building into a Commercial Wi-Fi hotspot on Long Island. Our staff is able to guide you through the entire process from getting your computers from a wired network to a complete wireless environment.
4 Steps to Starting Your Commercial Wifi Setup
Tell us your needs
Setup a walkthrough
Read a Simple No Obligation Proposal
Agreeing to start the work
Our consultants are able to:
Plan out the proper coverage area
Tip and Run Necessary Cables
Hide any visible wires
Troubleshoot, Configure Entire Network
Static IP's
Recommended parts
Buy the proper hardware
Install all of the proper drivers
Get the internet running fully
Setup secure network
Remote desktop setup / troubleshoot
VPN
Share folders, files throughout network
Setup users with permissions
Testing hardware
Assist in the switchover from wired internet to secure wireless
Boost weak signals
and more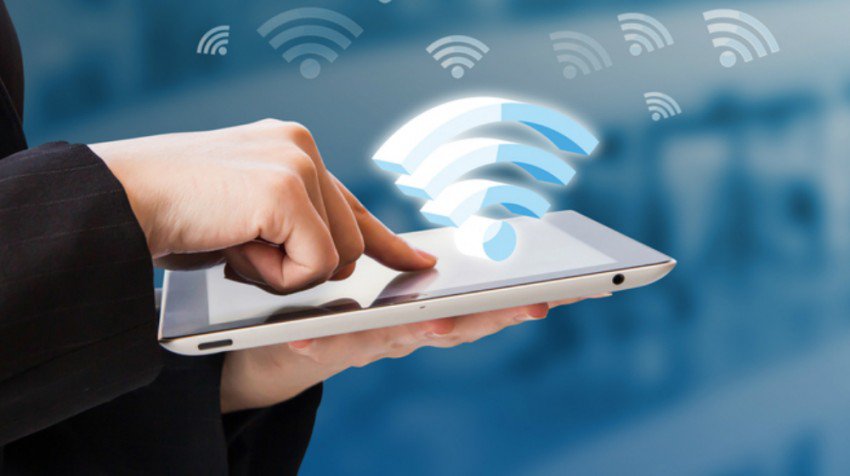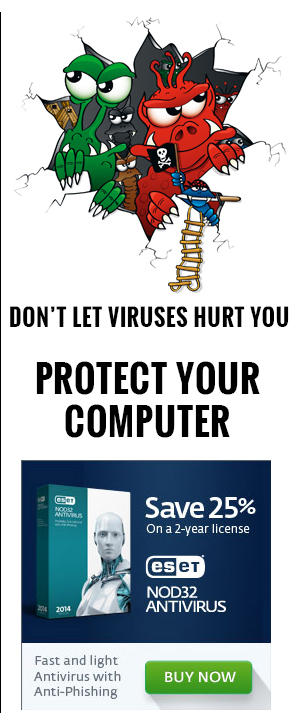 PROFESSIONAL LONG ISLAND COMMERCIAL WIFI NETWORK
REPAIR, MAINTENANCE & INSTALLATION
Specializing in Long Island Secure Commercial Internet Network Solutions, Secure Wi-Fi Networking
Long Island Wifi Installation with IT Professionals
Networks is fully capable of setting up your building(s) with flawless Wi-fi access in Long Island. When calling us, let us know the size of your facility and be ready to have knowledge of your location.. Based on the material your building is made out of and span of which the signal has to cover. The process is simple; call us — tell us some basic information — setup an appointment — receive a no obligation proposal — the rest is up to you. Let our team of experts walk you through the whole process. We are not looking to replace your IT staff we are just allowing them to focus on there job as we take your building and install the Wi-Fi internet.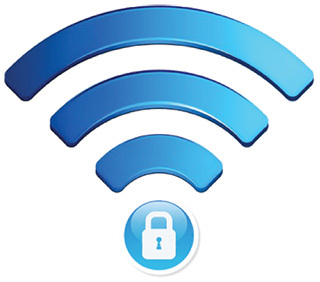 Long Island Building Wifi Repair
Many times after your internet is setup there might be some glitches in the system. Our team at Networks will be able to properly diagnose all of your problems and get your building back online using the Wi-fi you pay for and depend on. Please just give us a call and let us know the problem you are having; sometimes it could be system wide outage, sometimes it could be just an isolated issue. Either way let us know what the problem is and who is effected and we will dispatch a technician as soon as possible.
Our Long Island wireless networking service technicians Repair problems like
Connectivity problems
Lock out old employee's and
Lock out old techs & staff that could compromise your business
Reconnecting lost printers and folders into the network
Eliminate network errors
Changing WEP keys
Add new users / computers to network
As well as other tasks that every computer network should have.
Allow our technicians to handle your entire network.
No contact necessary, but they are available.
Long Island, NY WiFi Consultants
Looking to go wireless but don't know what is needed to get going?
When a customer calls Networks to give us work to do, we most likely will explain that we would like to do a walkthrough first. A walkthrough is where a Networks technician will schedule with the customer a time to do an inspection of what the customer wants us to do. Then Networks will make a Proposal to email to the customer, if any parts have to be ordered. If the job is simple and does not require any parts to be purchased, then work has the potential of being completed that same day, but will be determined by the on-site Networks technician.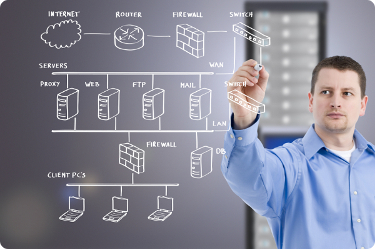 Our Long Island Commercial Wifi Installation & Repair Service Technicians confront the problems like:
Wiring, installation
Setup of wireless networks
Surveying your Land
Creating a secure WI-FI zone
Setting up a home or office network
Setting up users with file permissions (keep people out of the places they shouldn't access)
Offer other features that every computer network should have.
No contact necessary, but they are available.