Long Island PBX Phone Systems &
Long Island Network Phone Systems
Contact Networks,  for all your Long Island PBX Phone Systems Installation needs, PBX repair and PBX Maintenance, we Service wired and wireless telephone systems.
A Long Island PBX phone system or private branch exchange is a business telephone system which allows for switching calls (using different communication channels) between enterprise users on local lines (a company or organization) while allowing all users to share a number of external phone lines too.
As PBX phone equipment systems continue to add functionality as technology moves forward, professional and knowledgeable telecom installation technicians have become mandatory to install and maintain the hardware and software of these newer systems.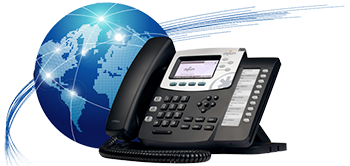 WE PROVIDE A FREE PHONE SYSTEM ANALYSIS. FINANCE AND LEASING OPTIONS ARE AVAILABLE!
Partnered with NEC Business Telephone Systems, Offering Discounted NEC Phone Systems for your Business.
Long Island's Voip for Business
Our top of the line VOIP phone services include but are not limited to:
highspeed internet
VPN and Secured
Static IP
Up to 32 VOIP phones
25-30 phones that can be used at multiple locations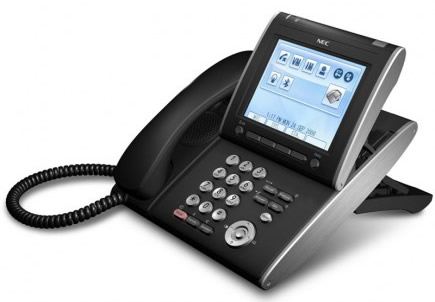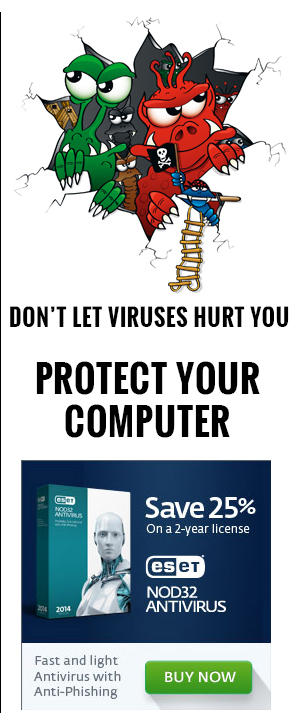 Do you need to set up a Voice Mail System, and maybe Cable a local area Network or configure a Paging System?
At Networks, we understand your need for equipment and service without having to be concerned. We work with Telcom Management, Inc. and we together, strive to deliver exactly what you expect and much more when it comes to phone system repair and maintenance. That's why we offer trusted brand name products supported by a knowledgeable technical staff at an affordable price. Hundreds of businesses rely on our services every day. You can count on us to take care of your phone equipment needs and computers !