Long Island Home Wifi Services
Networks offers Long Island home WiFi services such as WiFi installation and WiFi repairs from our local professionals located on Long Island, serving the Nassau County, Western Suffolk and Eastern Queens areas of New York. Our Long Island home WiFi services include a vast amount of different equipment and technologies, from a simple single computer wireless network to multi devices such as mobile devices, tablets, and other wireless devices, our skilled and trained technicians can help you build the proper home wireless network that can handle all of today's technology demands and setup your home WiFi network to optimize for distance, security and speed.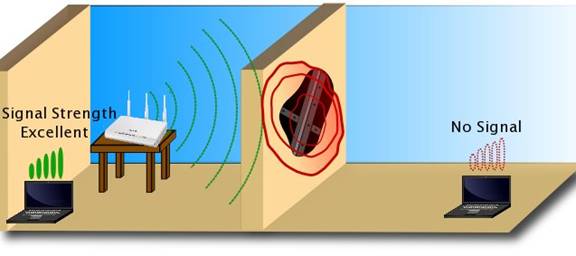 Having Wireless Signal Problem?
Call us today for Long Island home Wifi services!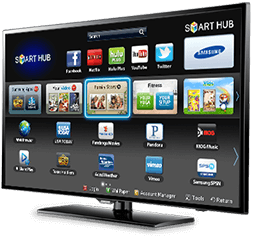 Home Wireless Networks: Smart TV's & Gaming
With new and current technology continuing to improve. Lot's of new features are now readily available on smart TV's such as streaming Netflix, YouTube and other services which can slow down your wireless network. Gaming devices such as gaming laptop's, play stations, Xbox's and other gaming equipment demand high speeds to allow for proper gameplay online. Just like gaming, streaming video services in HD, and 4K are very demanding on your Long Island home wifi network.
Home Wireless: Smart Home Devices
With lots of improvements in smart home devices including wireless security cameras, wireless door locks, smart lights and more can be controlled from your smart phone.
We can install and configure all types of wireless home automation and security products including: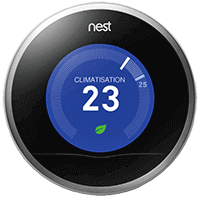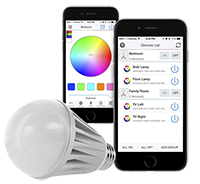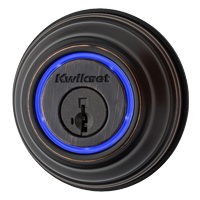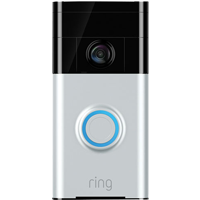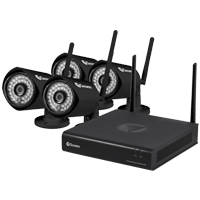 Indoor/Outdoor Wireless Cameras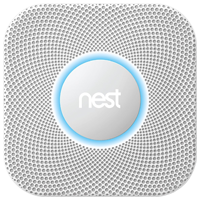 Wireless Smoke & CO Detector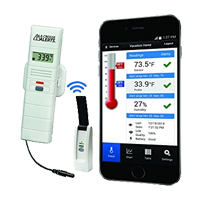 Wireless Leak Detect Water Sensor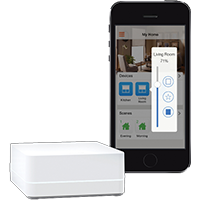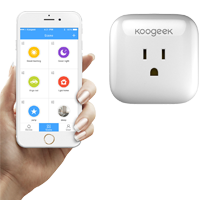 HOME OR BUSINESS
WE COME TO YOU!
If you would like to schedule a professional on-site service call
Call 516.889.0777
Walk Ins Welcome