Long Island Network VPN Set up and Configuration
Do you find yourself working offsite on a consistent basis? Do you have an employee who wishes to take advantage of your company's work-life balance benefits? Maybe your organizational structure needs members or your staff to be on-the-road? Networks by Design is the perfect partner to set up your VPN (Virtual Private Network). We will keep your business operating at peak performance-no matter where your employees are located.
With more employees working remotely/outside the office, whether from the house or from a coffee shop, simplifying "Work" operations is vital to orchestrated (organizational) success. In layman's terms, if a member of your team cannot connect, share and communicate with colleagues and clients when necessary, from wherever they currently are, communication and company workflow comes to a complete stop. With that said, remote workers often generate countless security challenges for a company's IT Department. Even with the most developed in-house efforts, firewalls and antivirus software as examples, it's not simple to prevent malicious activity. When it comes to strong passwords and alertness regarding inherent malware and phishing attempts, it's grueling enough to support one truth with the walls of the office.
PROFESSIONAL LONG ISLAND NETWORK VPN
SET UP AND CONFIGURATION
Specializing in Long Island Network VPN set up and configuration
It's obvious that the issue is constituted when employees take their notorious (proverbial) shows on the road; possible threats are everywhere. Mobile phones, laptops and even home-based desktop computer's become targets as soon as they are connected to the Internet. Along with security, privacy issues and inconsistent connectivity are also often challenges for remote workers. For all of these reasons and others, you need a VPN (Virtual Private Network).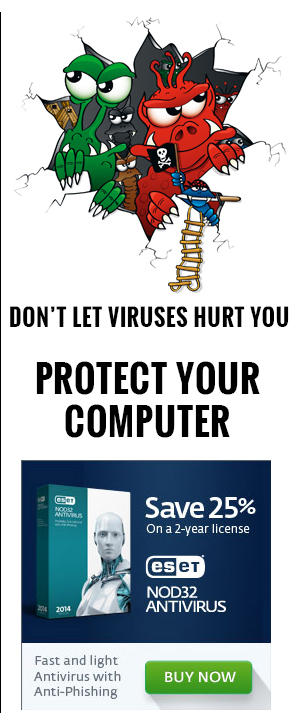 Virtual Private Network: VPNs Provide Secure Connections for Remote Working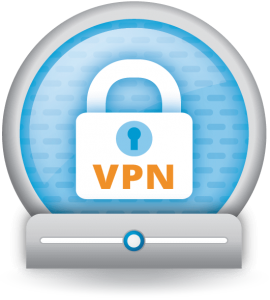 Put simply, a VPN enables remote employees to access their apps and files through a secure connection. Furthermore, while we recommend ensuring that your company's information is saved (stored) on the Cloud, if you don't have all your critical operations transported to the Cloud, a VPN will ensure your cherished employees still have access when they are not in the office. With a VPN, your employees can connect into the office network from their laptops and access resources on the office network (email, file shares, etc.) at home.
At Networks, we can tell you exactly how to apply your VPN. We can eliminate the need for multiple phone systems for businesses with multiple locations as well as multiple servers. We will transfer phone calls from your site, which will alleviate the need for multiple personnel.
We work with site to site VPN's, gateway to gateway VPN's. We also will help you use your VPN to mask internet usage.