Long Island Virus Removal
Our Long Island Virus Removal, provides local virus, spyware, malware and scareware removal services within the Long Island, New York area. We work with businesses and individuals. Our Long Island based virus removal technicians are experienced and skilled; in removing viruses, malware and ransomware from your computer without effecting removing your personal data from the computer. In some rare cases computer viruses will effect your personal files and overwrite or corrupt them. most viruses affect your computer's performance by running hidden background processes designed to use your computer as a relay to infect others. this can include gaining access to your address book and sending out spam emails to your friends and family or business associates.
Trust Our Long Island Computer Virus Removal Experts with your sensitive data
We have worked with many companies and families throughout New York and especially in Long Island. We service both individual and commercial accounts to get you the best Long Island virus removal, computer repair & IT services that you need. Read some of our testimonials from real clients.
ALL VIRUS REMOVALS HAVE A 30 DAY GUARANTEE*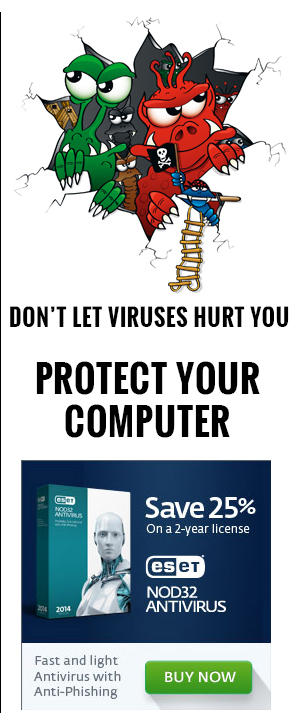 We offer a 30 day guarantee on our virus removal services, we cannot guarantee you will visit the same infected website or open a virus infected email. We recommend to our clients NOT to open emails from people you know and only visit trusted websites. 
There is nothing worse than an unhappy customer, and that is why we strive to make sure that our customers are satisfied and that is why when you leave our facility, you will not have to try and guess our prices, you will know exactly what your repair is going to cost you. We offer free diagnostics to troubleshoot the problem you are experiencing. After our diagnostics is complete, a Technician will call you and give you the status of your Computer / Device. Our Technician will also give you the price to fix your Computer / Device, and any other recommendations they may have for you. Our policy is to always inform the customer of the price, before starting any repairs. There are instances when problems might fix themselves during our Diagnostics testing, we will inform you whether or not the problem might be fixed during the Diagnostics. Trust our IT Service of Long Island to solve all of your computer problems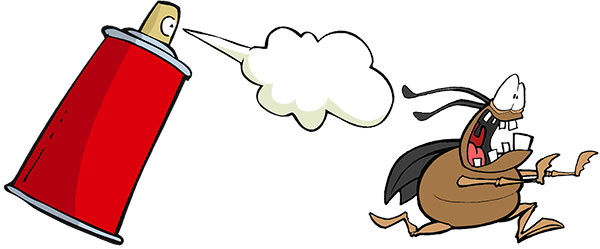 What is Adware?
By definition Computer Adware have Advertising functions that are integrated into or bundled with other software, which is often designed to note whatInternet sites the user visits and to present advertising pertinent to the types of goods or services featured there. Adware is usually seen by the developer as a way to recover development costs, and in some cases it may allow the software to be provided to the user free of charge or at a reduced price. The income derived from presenting advertisements to the user may allow or motivate the developer to continue to develop, maintain and upgrade the software product. Conversely, the advertisements may be seen by the user as interruptions or annoyances, or as distractions from the task at hand. Users may also be given the option to pay for a "registered" or "licensed" copy to do away with the advertisements....Wikipedia
What is a Spyware?
By definition Computer Spyware suggests software that secretly monitors the user's behavior, the functions of spyware extend well beyond simple monitoring. Spyware programs can collect various types of personal information, such as Internet surfing habit, sites that have been visited, but can also interfere with user control of the computer in other ways, such as installing additional software, redirecting Web browser activity, accessing websites blindly that will cause more harmful viruses, or diverting advertising revenue to a third party. Spyware can even change computer settings, resulting in slow connection speeds, different home pages, and loss of Internet or other programs. In an attempt to increase the understanding of spyware, a more formal classification of its included software types is captured under the term privacy-invasive software... Wikipedia
What is a Virus?
By definition a computer virus is a program or piece of code that is loaded onto your computer system without your knowledge and runs against your wishes. Viruses can also replicate themselves. The result of a computer virus on your system or network can be devastating. Some computer viruses are written to be a nuisance while others are much more malicious. Many terms are often used to describe viruses including Spyware & Adware & popups. This is where we step in and help you return your computer to normality.
Is your system infected by malicious software?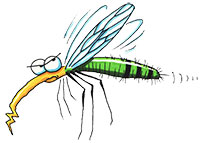 Networks has skilled technicians that specialize in Adware, Spyware and Virus Removal for home or business usage. We have narrowed Down the best 3 Options to Remove the Adware form your Infected Computer.
Call us to schedule a Computer Technician to make a on-site appointment.
Drop off your computer at one of our 2 locations for a Free Diagnostics.
Use the

 Remote Assistance 

program and start to have your computer fixed online without waiting for a technician to arrive at your doorstep.