Long Island Network Business Phone Systems
Telephone Systems Installation, repair and Maintenance Service Company for wired or wireless business phone systems.
OUR LONG ISLAND BUSINESS​ PHONE SYSTEMS
Telcom Management, Inc. is a premier NEC Channel Reseller of the NEC DSX Line as well as Avaya Business Partner Serving The Metropolitan New York Area. We strive to deliver exactly what you expect and much more in a business phone system.
Telcom Management, Inc. also specializes in Computer Network Cabling, Paging, and Background Music Systems. We also work with the major carriers of T1, Centrex, VOIP, POTS Lines and can assist in ordering new phone numbers with your current phone system. We have the experience and staff to get the job done. Don't settle for less.. call Telcom Management, Inc. today.
From Desktop to Patch Panel, you take it from there.
Reliable communications is the key to your business success. Telcom Management, Inc. understands your need for worry-free equipment and service. That's why we offer trusted brand name products supported by a knowledgeable technical staff at an affordable price. Hundreds of businesses rely on our services everyday. They count on us to service their phone equipment, set up a voice mail system, cable a local area network or configure a paging system.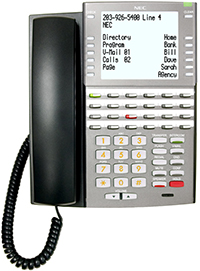 WE PROVIDE A FREE SYSTEM ANALYSIS. FINANCE AND LEASING OPTIONS ARE AVAILABLE!
Partnered with NEC Business Telephone Systems, Offering Discounted NEC Phone Systems for your Business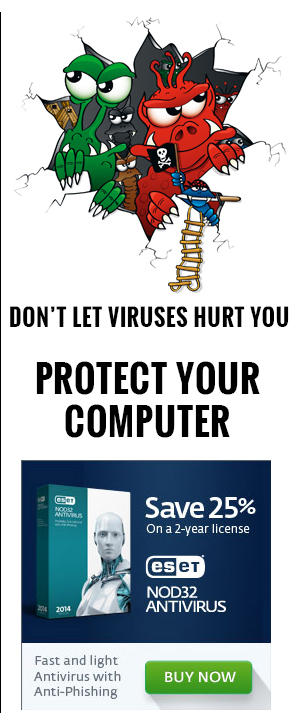 Purchase or Finance a Long Island NEC Phone System That Will Grow With Your Business
In every single company, irrespective of whether small or significant, you will need to ensure the Long Island phone system that is definitely installed can cope with the communication that is definitely needed between employees and various departments.
While your business grows, it's really crucial to upgrade the to a phone system that will be able to grow with your business. An NEC phone system is the communication technology your business will use to grow with. The way we opporate we make the switchover from your current phone system to a new or used NEC phone system as simple as possible. We work around your schedule and will work with the service vendors to make sure timing is near perfect. We do this so there will not be any hassles and issues during the switch over so communicating with staff or a clients will have minimal downtime.
Through our years of being a Long Island Telephone Systems expert we ended up partnering with NEC phone systems allowing us to sell and service the very best in communication technology. Above you will find a listing of the most popular features that have made NEC a top communications or Long Island business phone vendor.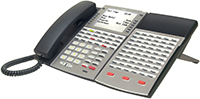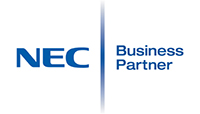 START SAVING BIG! UP TO 25%+ OFF YOUR MONTHLY PHONE BILL!
Some of the Services we offer:
NEC Telephone Systems
Computer Telephone Integration
Relocation Services
Services on Existing
Systems & Products
Network Wiring
Fiber Optics Wiring
Category 5 Wiring
ISDN Services
And More…
Corporate Office Voice Mail
Small Office Voice Mail
Automated Attendant
Integrated Voice
Response
Fax Mail
Fax on Demand
We offer the best products at the best price possible. We strive to keep your telecommunication systems working efficiently. During the installation process, one of our owners is always on site to ensure you receive the best possible service.
With our phone systems you also get the following features: cabling, phone service, installation and programming of the unit. Our business phones have special features such as digital voicemail, find me follow me, caller ID, employee extensions, call forwarding, intercom, transfer, voicemail to email, headset compatibility and Bluetooth.
We understand when your phones are down you need them fixed in the least amount of time possible. That is why our customer service department helps troubleshoot your problems in the fastest turnaround time as possible.