Mineola Long Island Computer Repair
Networks is located on the South Shore of Long Island in the state of New York. Our certified computer technicians specialize in Computer Repair, Virus Removal, Spyware, Adware Removal, Data Recovery Services, and more…
Mineola Long Island Computer Repair Services
Since 1991 our Long Island Computer Repair division has provided local onsite PC repair for Long Island as well as local PC pickup and drop-off services for our Long Island residential and commercial Computer Repair customers. Our professional and locally based Long Island computer repair technicians are experienced and skilled in; fixing computers, repairing servers, troubleshooting and repairing laptops, Computers Services and Networks Services in and around Long Island, New York. We service both home and commercial accounts to get you the Long Island computer repair and IT services that you need.  Our professional computer repair technicians work in a variety of settings, encompassing both the public and private sectors. Our computer repair technicians perform similar physical and investigative processes, including remote and onsite technical support. Our Experienced computer repair technicians specialize in fields such as data recovery, system administration, and information systems. 
Networks is Long Island, New York's Computer Repair Specialists
There is nothing worse than an unhappy customer who has lost data or has a PC that won't even boot up, and that is why we strive to make sure our customers are satisfied and aware of where they stand in the computer repair process. We offer FREE diagnostics to troubleshoot the problem you are experiencing, and after our diagnostics is complete, a technician will call you and give you the status of your computer or device as well as the price for the PC repair and other recommendations. You can trust our local Long Island IT and computer repair service to solve and advise on all of your computer problems.
No Surprises Long Island Computer Services
We believe in no hidden costs and there are no surprise costs, Long Island computer services. All prices are told right after the free diagnostics take place.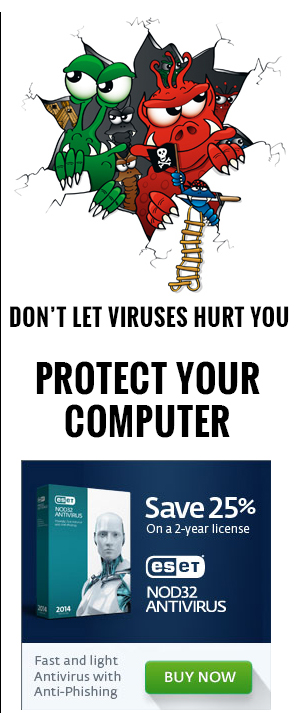 Mineola Professional Computer Services Include:
Long Island Computer Installation
Buying a computer is a big decision, however, we offer a simple decision when it comes to setting it up. We will come to your home or office and provide a computer installation service covering software, hardware, and printers. While there, we can network and transfer files. When speaking to us make us aware of your expectations.
Have you ever heard of overkill? Speak to us and we will listen to what you use your computer for and we will get you a computer that will be perfect for what you actually use the computer for. People don't know what type of computer is needed and often overspend on a new computer. So use our pre-buy service and we will draw up a proposal and see if it meets your needs.
Want a computer built to your specifications? You don't need a brand name when you have solid manufacturer warranties. We build custom 'Super' computers all the time for gamers or people who require heavy computing. When you need a Long Island Custom Computer call us.
Many times we meet clients that inherit a computer or just simply forgot their password. We can reset the password on your computer so you can log back in.
Buying a new printer sounds easy but setting it up is a different story. We can setup wireless printers or just make the printer work with a single computer.
Can't get online? We are able to solve this computer issue.
Reinstall Operating System (Windows or Apple)
If your computer is at a point where it has to be reinstalled we can handle that. We offer FREE DIAGNOSTICS on computer problems and most of the time we can fix the problem without reinstalling the entire operating system.
Software Installation/Re-installation
Have a program that is giving you trouble? Let our technicians help this common computer problem. You worry about your day we will worry about the problems.
Long Island Server Installation
When you purchase a new server it is important to set it up properly. Many times they are installed wrong and the performance of the environment is effected negatively. Let our IT technicians install your server and setup the environment.
Need help configuring your email to your Outlook, Thunderbird, Blackberry, Android, iPhone. We will do the grunt work to get your email address working properly.
Lazy about backing up or want to backup online with the 'Cloud'? call us and we have several options to help you.
We can handle any business on Long Island. Speak to us about monthly service plans to keep your business up and running.
Long Island Computer House Calls
Have a problem and need your computer to stay with you at all times try our concierge service. We can do mostly everything you need on-site (*Hourly rates apply).
Long Island IT Consulting
Have an IT problem and need an IT Company able to service your business. Our Long Island IT Consultants are able to perform any task with our expert computer service. We can start your network from scratch or take over after another tech company has stopped.  Our Long Island IT consulting service has you covered.
Running wires? We can run your network cables or phone cables in your office or new location.