Queens Onsite IT Service Calls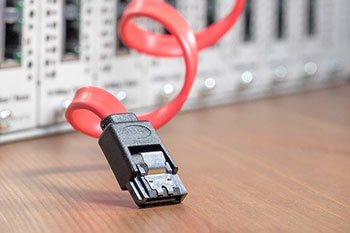 If you are unable to come out to our Island Park office, a technician at Networks can make onsite IT Service calls to your home or business, whether you're in Long Island, Queens, or Brooklyn. When Networks comes to your home or business, we understand that you're busy, so we won't waste time. When one of our technicians makes a house call, you're getting the experience and trust from technicians who can do any type of repair job. Whether you need help with repairing your computer or laptop, setting up a computer network, moving businesses or even setting up your Sonos HiFi Wireless Audio System, our technicians have the training you deserve. If it's a simple issue, once the customer grants us remote access and is online, we have the ability to remotely log in to help with anything, whether it's setting up office cameras on your phone, turn on equipment, and many more issues.
Queens Other Tech Issues That We Can Fix Remotely Include:
We can install new virus protection
We can change settings on your computer
We can view your network
We can repair databases
Creating shortcuts on the desktop
Changing the default printers
Setting up Email on your computer
Mapping Network drives
Installing/updating software
Queens WHY Networks For Your Onsite IT Service Calls?
We understand that you need assistance on YOUR schedule.
Our technicians are able to figure out where the problem lies and how it happened (Or can solve all of your repair needs) so that you can relax while we take care of (Or in other words) the entire repair issue.
We are conveniently located in Island Park, New York which means same day support is always available! If you're located in our service area, onsite walk-through's are absolutely free!
Our certified repair technicians are there when you need them and if you aren't around (or inaccessible) for some reason, we offer the capability to attempt to fix the issue remotely.
Queens Professional Long Island Network Repair, Maintenance & Installation
Specializing In Long Island Secure Network Solutions, Wireless Networking And Print Servers Setup
Corporate Service Agreements Ensures Peace At Mind With Our Long Island Computer Network Repair